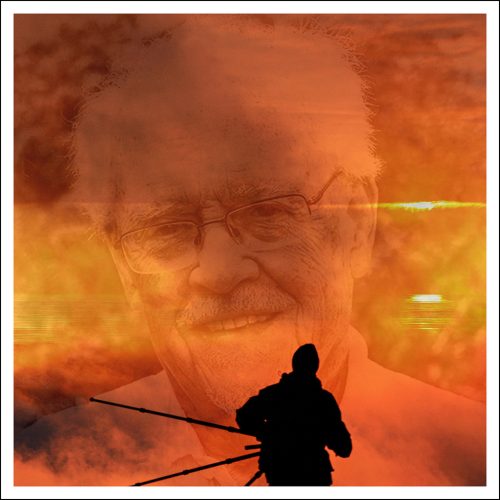 201 Hillview Place
Ithaca, New York  14850
(607) 319–4160
Trained as a graphic designer in the early sixties, how I compose an image, a page or screen has always guided my work. Since retiring from media administration at Cornell University, I've pursued several thematic areas: abstracts, botanicals and landscapes. Work in each of those areas is strongly influenced by color, early morning and evening light and weather.
The balance of my botanical images are predominately from my own garden. Landscapes focus on mood and unique or intimate versions of a location rather than the familiar.
It would be difficult for me to pursue a single theme or become so caught up in the technical aspects of photography, that they become most important. I am singularly interested in what an image can become artistically.
For inspiration, there are several places that I return to again and again – my own garden, Acadia National Park and the Maine coast and woods.  In those places, the opportunity to explore beyond the obvious and the iconic, is the goal.
You can also find my work on Instagram, on Facebook and for purchase at Fine Art America and at my website.