We are a cooperative fine art gallery operated by our members from the Finger Lakes region of New York, seeking to enhance the cultural and economic vitality of our community.
Admission to the gallery is free and open to the public.
34th Annual Juried Photography Show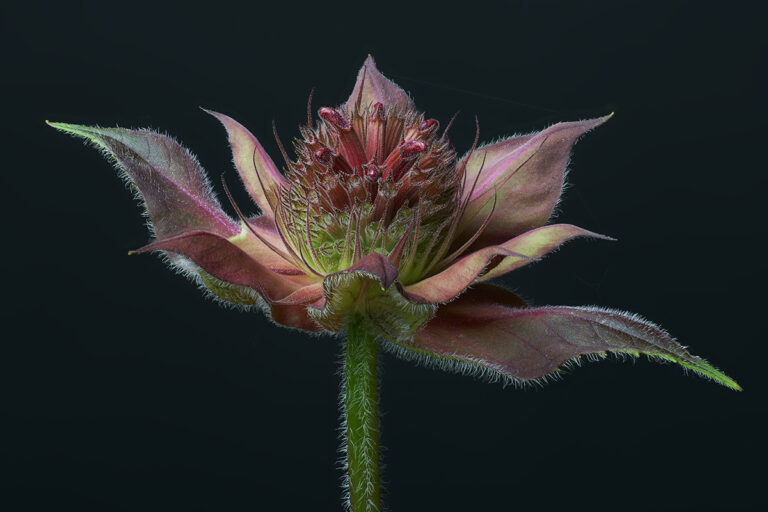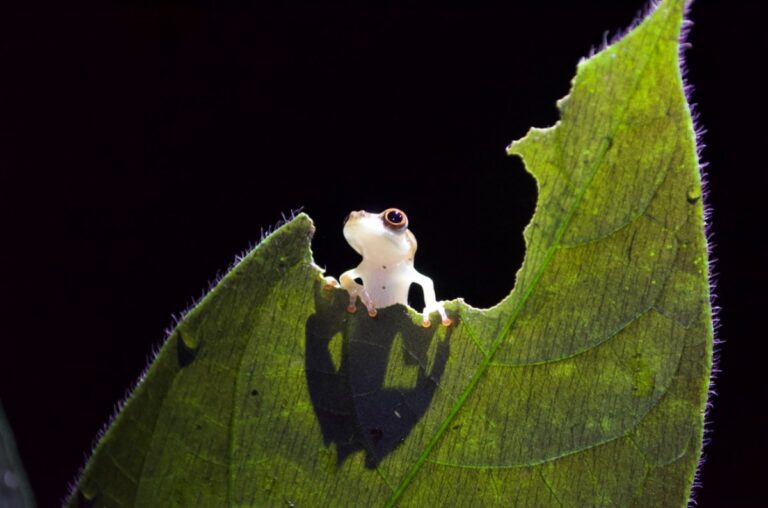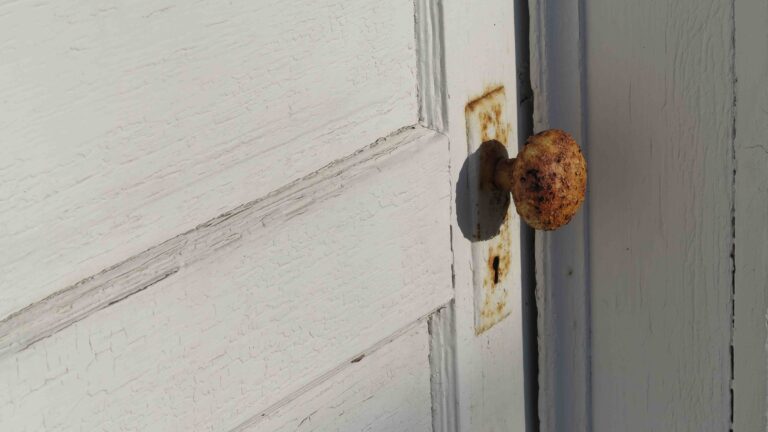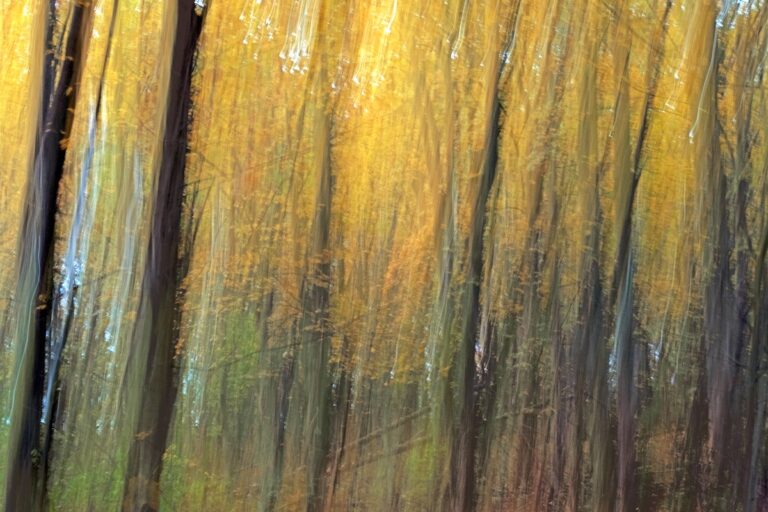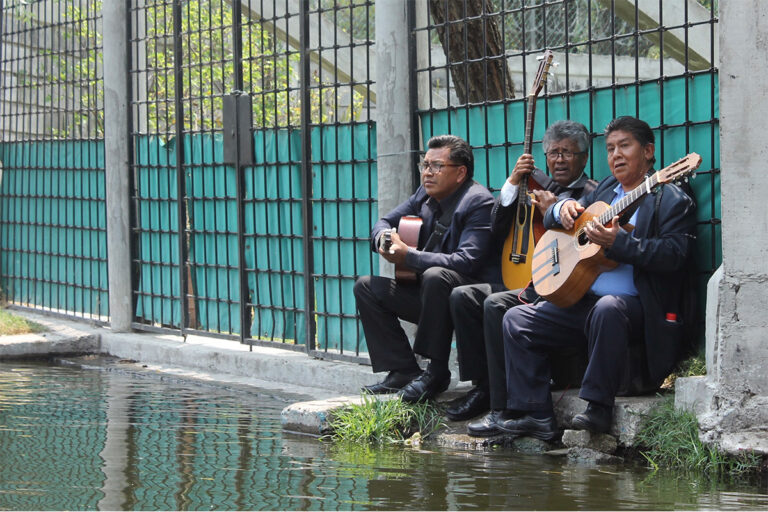 The State of the Art Gallery announces the 34th Annual Juried Photography Show. Eighty-two images by 55 photographers have been selected from 271 photographs entered by 81 photographers from New York, New Jersey, Washington D.C., Pennsylvania, and California.
The show will run from June 1, 2023 until July 2, 2023. There will be an opening reception Friday, June 2, 5–8pm.
You can view the show in the gallery or online.
Roger Freeman judged the show.
Featured Artist: Linda Fazzary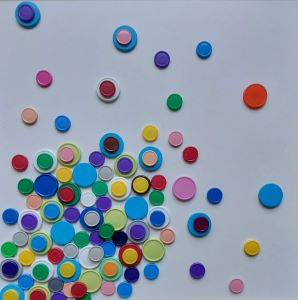 Breaking Free, Annemiek Haralson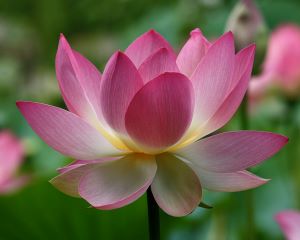 Nancy Ridenour has two photographs that will be permanent additions to the newly finished Nappi Institute in Syracuse. There is an open house on June 2, 12–2 p.m. open to anyone interested. are Saturdays 11–3 p.m. and by appointment during the week.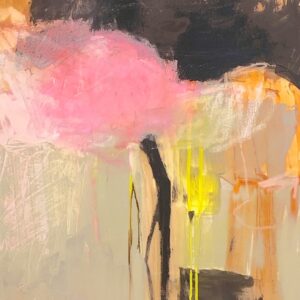 Cherry Blossoms, Ileen Kaplan
Ileen Kaplan will be a featured artist in the exhibit Art in the Finger Lakes at the Yates County Art Center in Penn Yan. The show runs from June 27th through August 6th, with an opening reception on Friday, June 30, from 5–7 p.m.
Hsiao-Pei Yang will be teaching a spring outdoor painting class for kids in grades 2–5 at Belle Sherman Elementary School every Thursday 2:00–4:30 starting on April 20 and continuing until June 8. The cost for the workshop is $160, which includes supplies. Contact Hsiao-Pei for further information.
@stateoftheartgalleryithaca