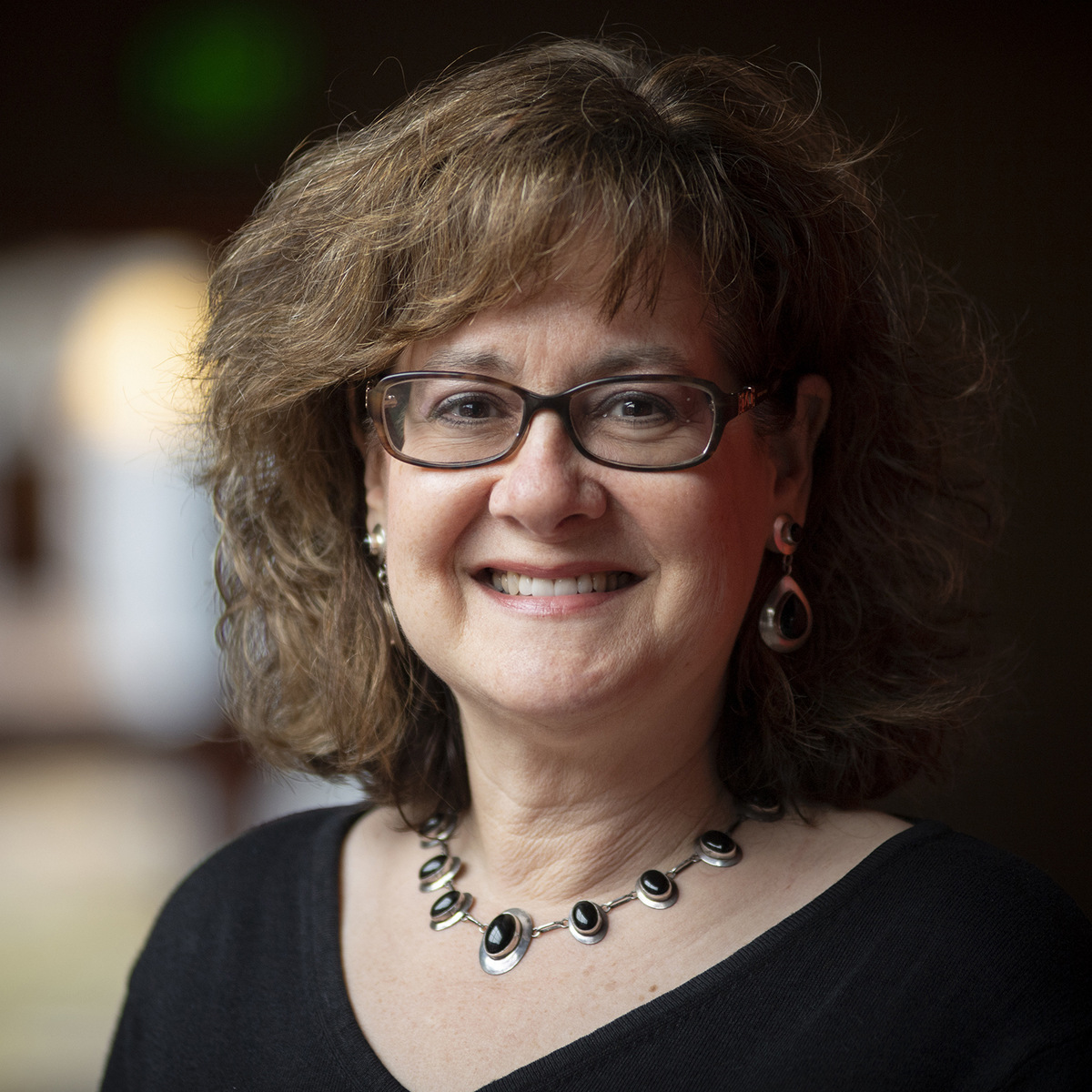 862 Steam Mill Road
Ithaca, New York 14850
(607) 272–5436
I am a fabric artist who makes vibrant, original art quilts. Inspired by the intoxication of color, my work is abstract, non-objective, and often improvisational.
The construction is based on multiple layers: a pieced top (the main design); a substrate (another fabric or a painted surface), and a layer of batting sandwiched between them to add depth. Decorative stitching holds the layers together and creates added texture, line, and movement. Finally, I finish the top with an edging that is typically not visible from the front. In short, I draw on traditional methods to create non-traditional work.
Most of my pieces feature one-of-a-kind fabrics created with fiber-reactive dyes. I use a range of techniques including immersion dyeing, dye-painting, silk-screening, flour and wax resists, and ice-dyeing.
Although I am primarily a fabric artist, abstract acrylic painting and mixed-media collage increasingly vie for my attention. Like my fabric art, the compositions are abstract and non-objective.
Regardless of medium, my goal is to create colorful compositions that generate the same childhood excitement and sense of wonder that came from watching paint fly off the "spin art" wheel or opening a new box of crayons.
---
I am a member of Studio Art Quilt Associates, The Quilt Divas, the Finger Lakes Fiber Artists, and the Greater Ithaca Art Trail. My work has been displayed at local and regional venues and shows. Some of it is also available as print art on merchandise available through Fine Art America.