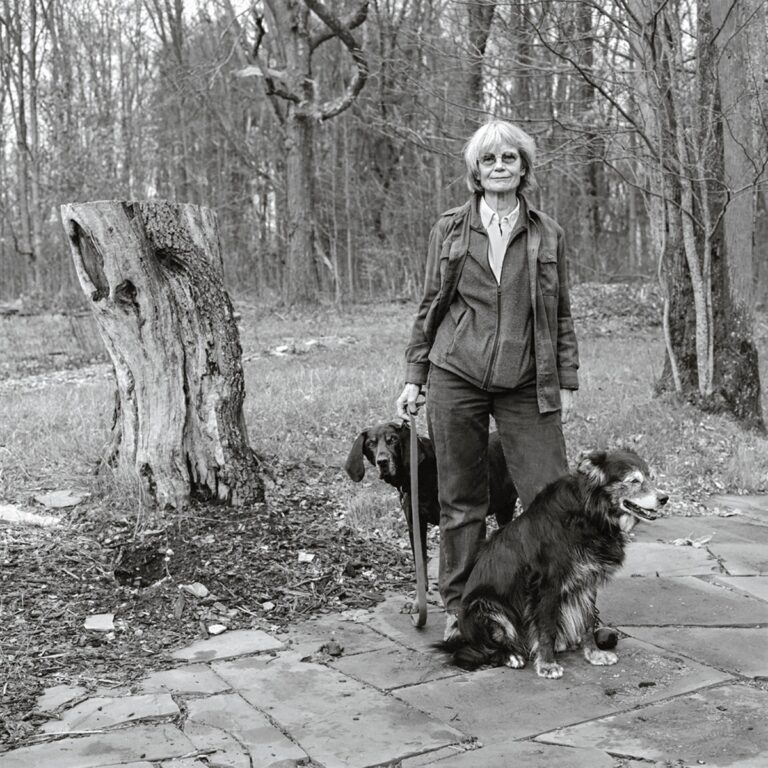 P.O. Box 107
Brooktondale, NY 14817
(607) 227 5869
In 1972 my husband Tim and I moved to a house on Bailor Road, east of Ithaca, in the town of Caroline. Bailor Road ascends the west side of a hill, steep at times, and our house is near the top.
In 2008 I finished a collection of photographs and stories about people who live on Bailor Road. Many of these neighbors were connected to Cornell University, and we had all arrived after 1970. One might call us newcomers.
But there is another way to climb our hill. Buffalo Road, also steep at times, ascends on the northwest side. Many families on this road have lived in the same area for generations.
Over the span of two years I've been asking our neighbors on Bailor and Buffalo Roads the same question: "What's the first thing that comes to mind when you think about living on our hill?"
Neighbors from Buffalo Road shared stories I'd not heard before. Topics ranged from farming to car repair to tales of youthful escapades on land I now think of as mine.
My book, Intersections, is a collection of stories and photographs from people on both roads. What I've learned from asking everyone the same question is that there are more intersections between us than we might have imagined.
See a preview of the book. You can buy it at the gallery or online.