Looking Forward Looking Back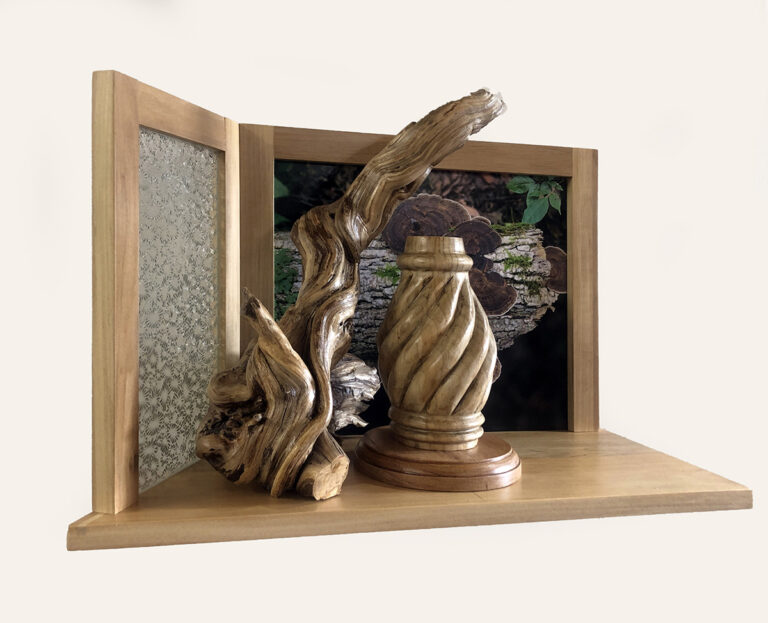 The State of the Art Gallery is pleased to usher in the new year with Looking Forward Looking Back, an exhibit featuring artworks from twelve member artists. Media include painting, printmaking, photography, and sculpture.
The artists showing in this exhibit will be Eva Capobianco, Patricia Hunsinger, Vincent Joseph, Ileen Kaplan, Irina Kassabova, Harry Littell, Dan McPheeters, Katrina Morse, Diana Ozolins, Patty Porter, Carol Spence, and Connie Zehr.
Half the members will show in February.
Janet Byer-Sherman with Guest
Patty Porter and Diane Newton
Christine Chin and Irina Kassabova
All media except photography.