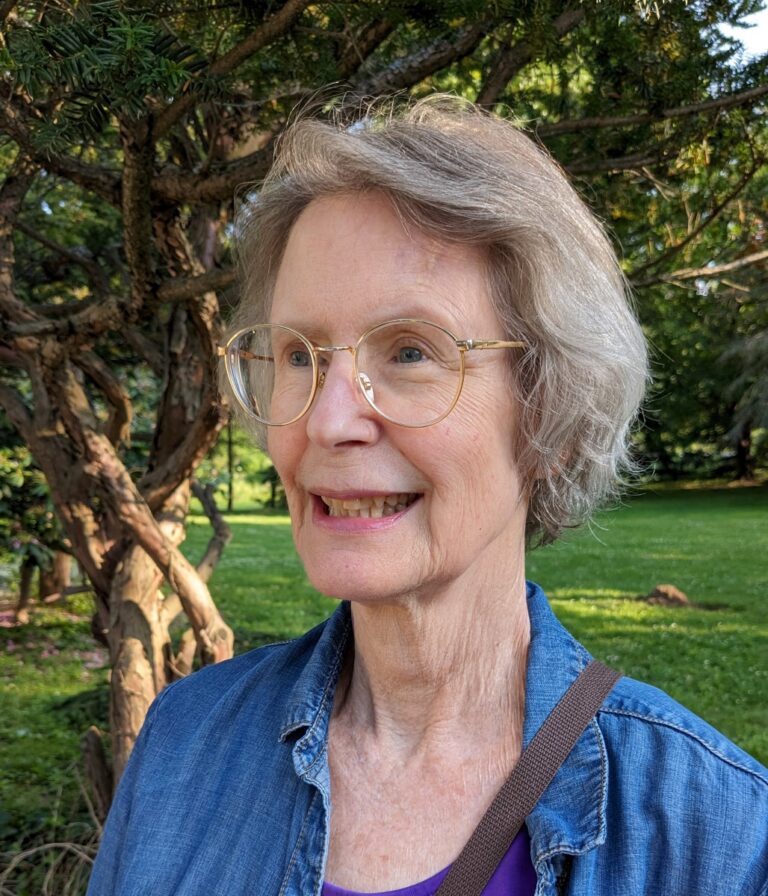 733 Cliff St
Ithaca, NY 14850
(607) 275–7891
Diana Ozolins is an Ithaca based artist who paints landscapes and abstracts, working in oil or acrylic. Color, design, and the physicality of materials are foremost in her paintings. She also responds to environmental disaster and political upheaval with emotionally wrenching work.
Ozolins' formative years were in NYC during the East Village arts explosion, where she pursued painting as a personal means of expression, and took advantage of the wide range of museums and galleries. After completing a bachelor's degree in education at Syracuse University, she pursued formal studies as a non-matriculated student at Syracuse University, SUNY Cortland, Tompkins Cortland Community College, and afterward under the mentorship of various local artists such as Gillian Pederson Craig and the late George Dugan.
She has exhibited regionally at Memorial Art Gallery of Rochester, The Schweinfurth and the Cayuga Museum in Auburn, as well as regional galleries and business venues such as Ithaca, Seneca Falls, and the Thousand Islands.