We are pleased to announce that prize judge Rick Pirozzolo has picked five award winners for the December Juried Show. Heidi Brueckner, Candace Cima, Lynette Cook, Dawn McLaughlin, and Erica Norelius will each receive $200.
December Juried Show, Dec 2–Jan 2

We are happy to announce that our Annual December Juried Show for 2021 is back in the gallery after a COVID hiatus. Work in all media (except photography) by 82 artists from all over the country will be shown both online and in the gallery, or in some cases online only.
The prize judge is Rick Pirozzolo, Executive Director & Curator, Arnot Art Museum. He awarded $1000 in prizes that were announced on the gallery website and on social media on Gallery Night, December 3.
A reception will be held Friday, December 3, 5–8pm.
Featured Member Artist: Daniel McPheeters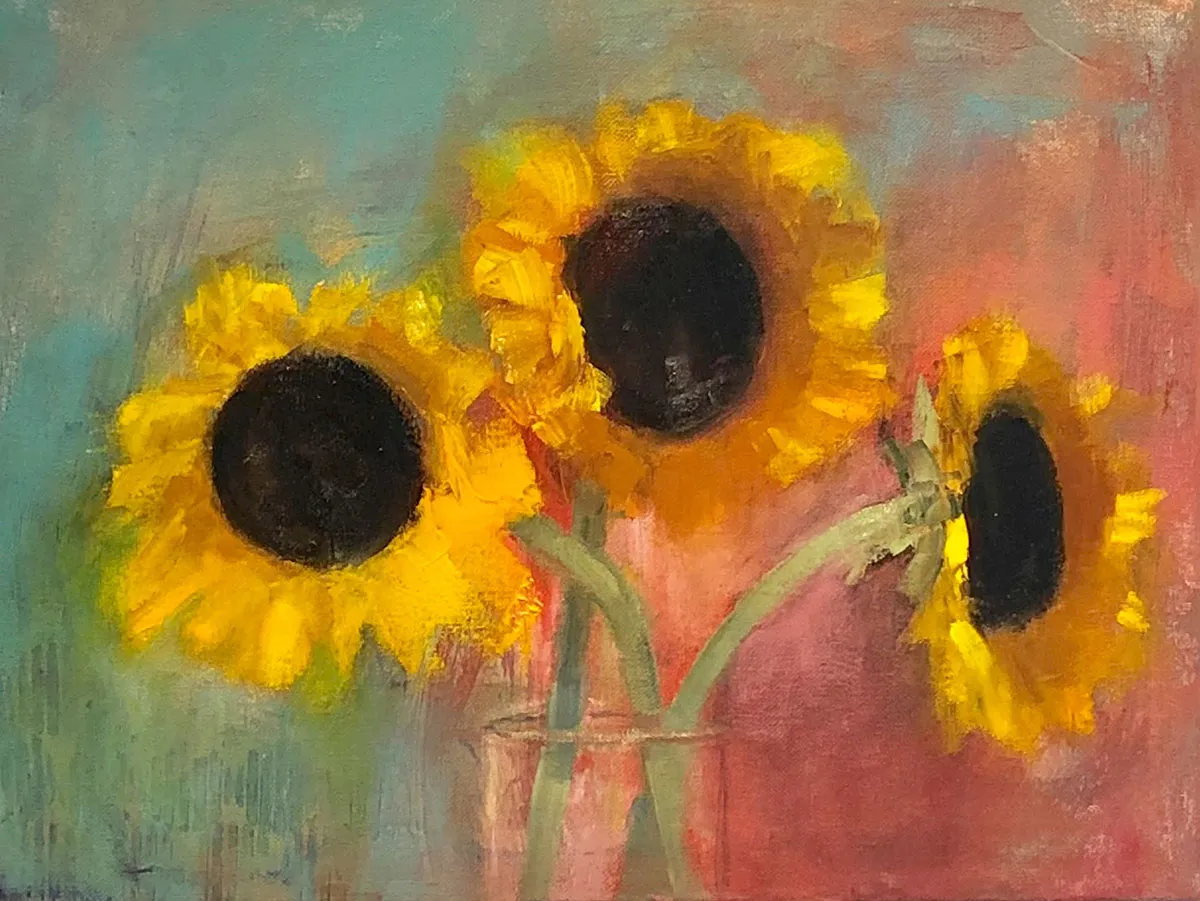 @stateoftheartgalleryithaca